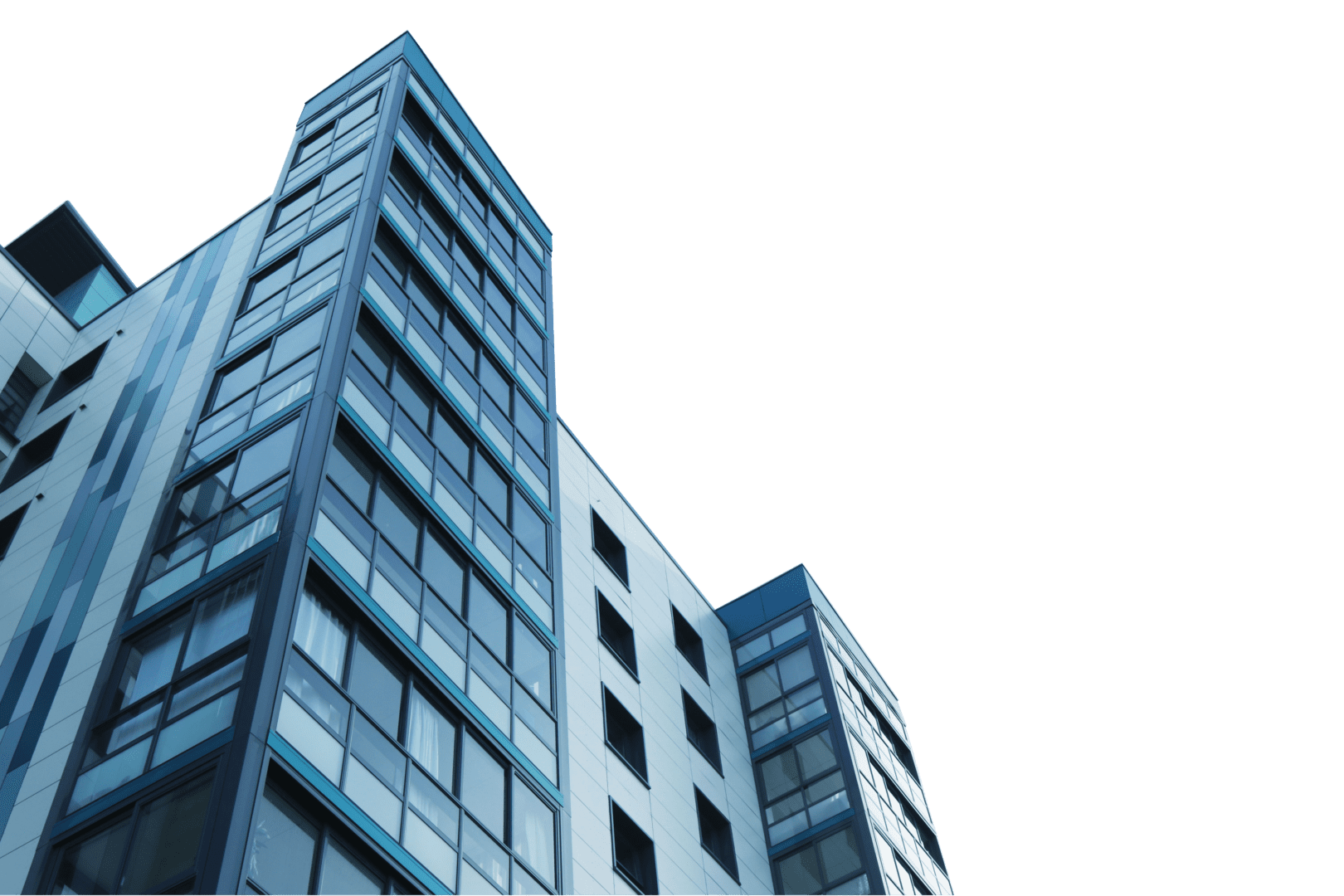 Efficient General
Contracting and Construction
Management Solutions
JVB Construction Management, Inc. (JVB) is an award-winning professional Construction Management and General Contracting company based in Southern California. We apply effective management techniques to the planning, design, and construction of a project from inception to completion to control time, cost, and quality.
Flexible and Multidisciplinary Staff
Our team is comprised of experienced project managers, schedulers, engineers, architects, estimators, and computer analysts. We tailor our services and staff to meet the client's needs and budget to appropriately and efficiently provide the highest level of service. In addition to our permanent staff, we maintain professional relationships with specialists from the project management, design, and construction technology industries.
A Commitment to Excellence
Our corporate philosophy is that good projects don't just "happen". They are a result of careful listening, thorough planning, and competent execution. We listen to the client's needs, then deliver projects that meet or exceed those needs. Our goal is to increase the client's efficiency, save them money, deliver results on time, and enhance the lives of those associated with the project. JVB is dedicated to providing "effective solutions for busy people"!